We want to make an impact and leave businesses better than we found them.
Our mission is to inspire small businesses achieve their financial goals.
We feel a responsibility to help small businesses gain an edge in a fiercely competitive market.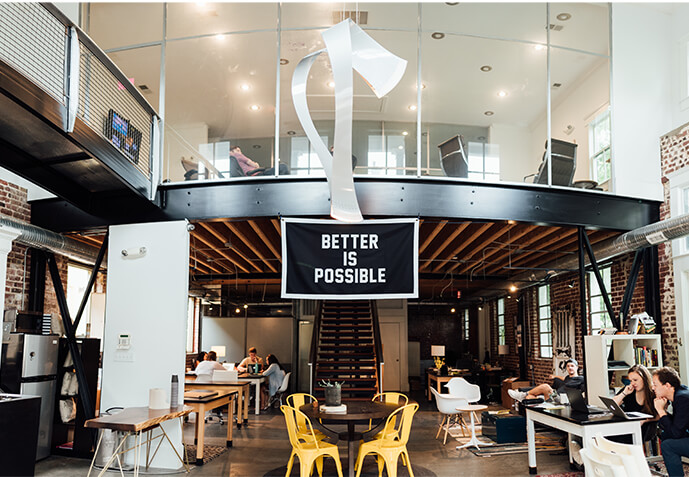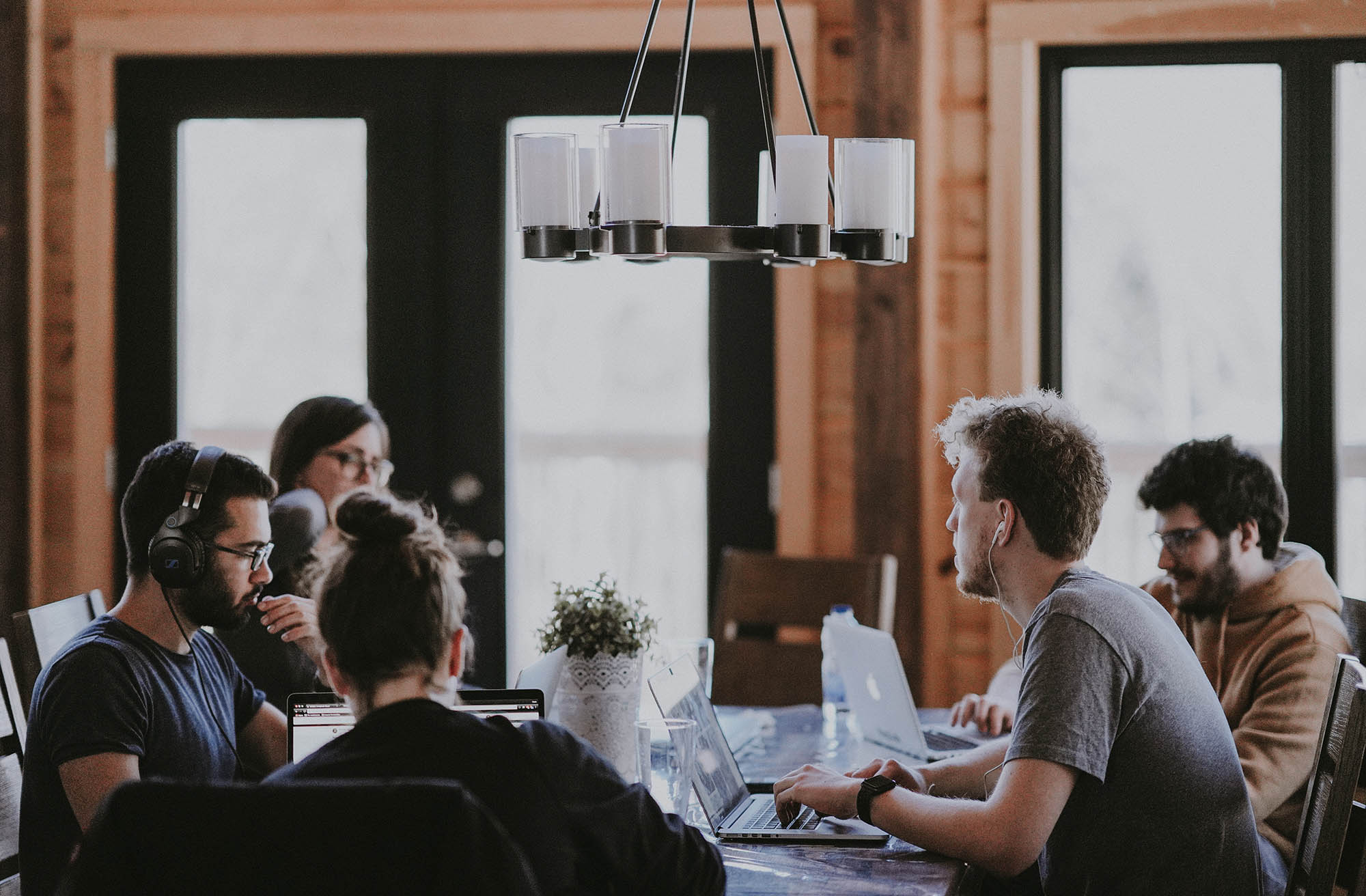 We also recognize running a small business is an all-consuming life style. To that end, we are committed to providing an easy to use software and to help your practice operate with greatest efficiency.