A Bird's-eye View of Your
Business Finances
Set Financial Goals
Track Performance
Increase revenue
Reduce Expenses
A Bird's-eye View of Your
Business Finances​
"If you don't know where you stand today,
how can you reach your destination?"
Shahin Baratpour
CEO/Founder
Set Financial Goals




Track Performance




Increase revenue




Reduce Expenses



$ 19 Monthly subscription
Small Changes, Big Results!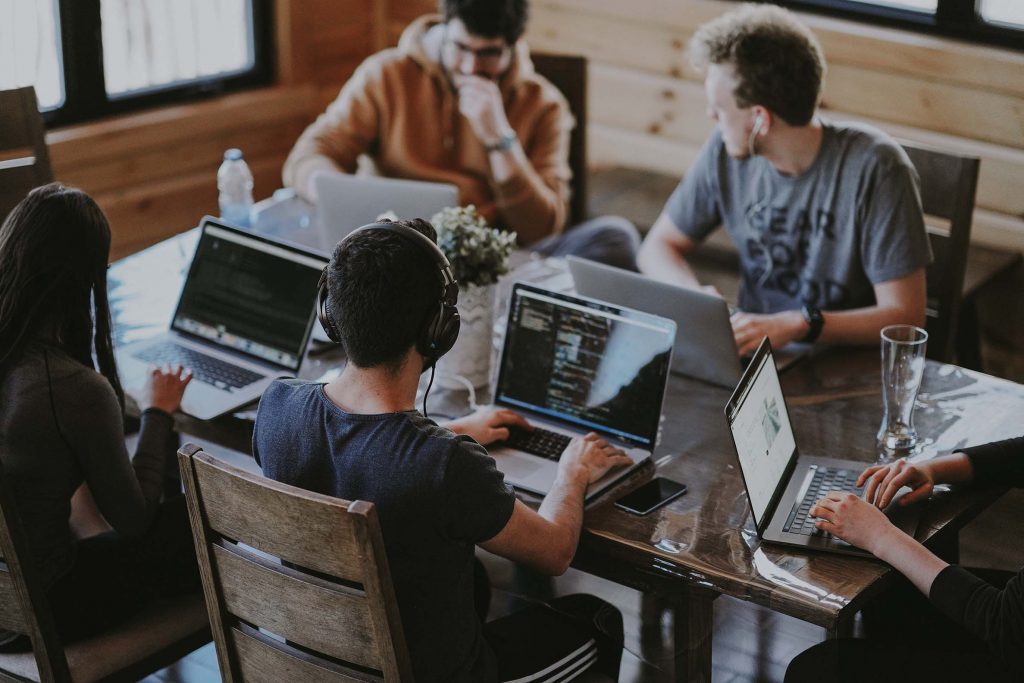 Set goals that will lead to financial success and staying power.  Setting financial goals for a business can help your company prosper and can keep business owners focused.
Set your periodic financial goals (daily, weekly, monthly, annually).
Set goals for revenue and expenses.
Set goals by employee.
Set goals by Service type.
Set goals and create smart priorities for your teams.
Setting financial goals helps even small businesses thrive; it creates a road map to always know where business is and where the business is going. It helps the business owner take timely and appropriate action.
Using charts and graphs, track your goals and celebrate milestones to reach your financial dreams faster.
Ramp up Productivity.
Set realistic financial goals and monitor them to ensure that your business meets its potential.
Use actual data to measure your success.
Set goals and benchmarks based on past performance.
Create Action Plans.
Is the team performing at the level required to be successful?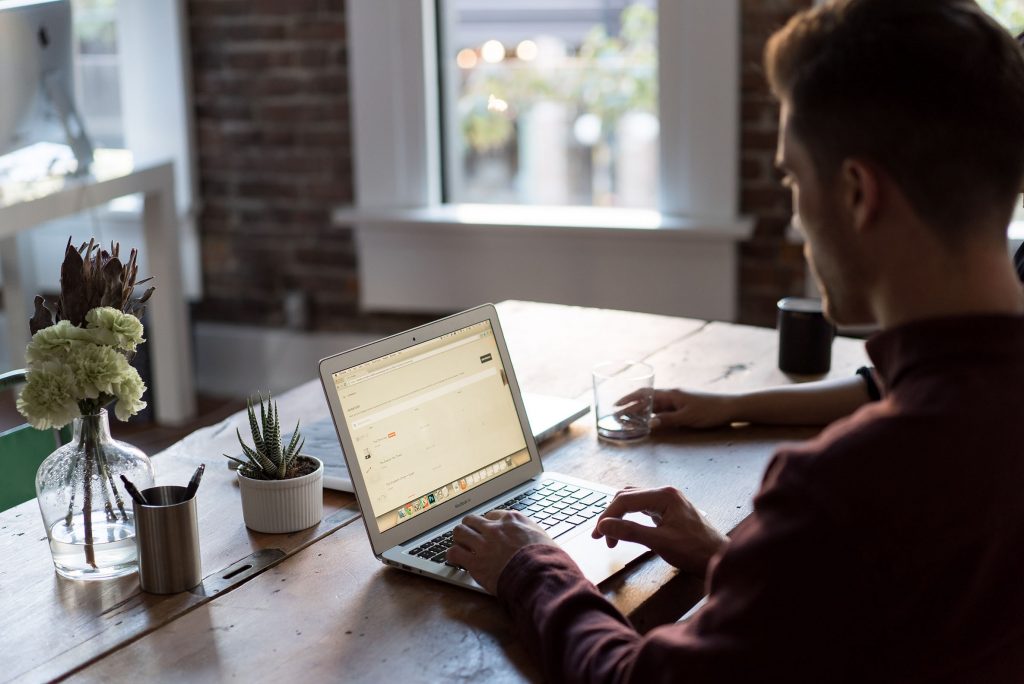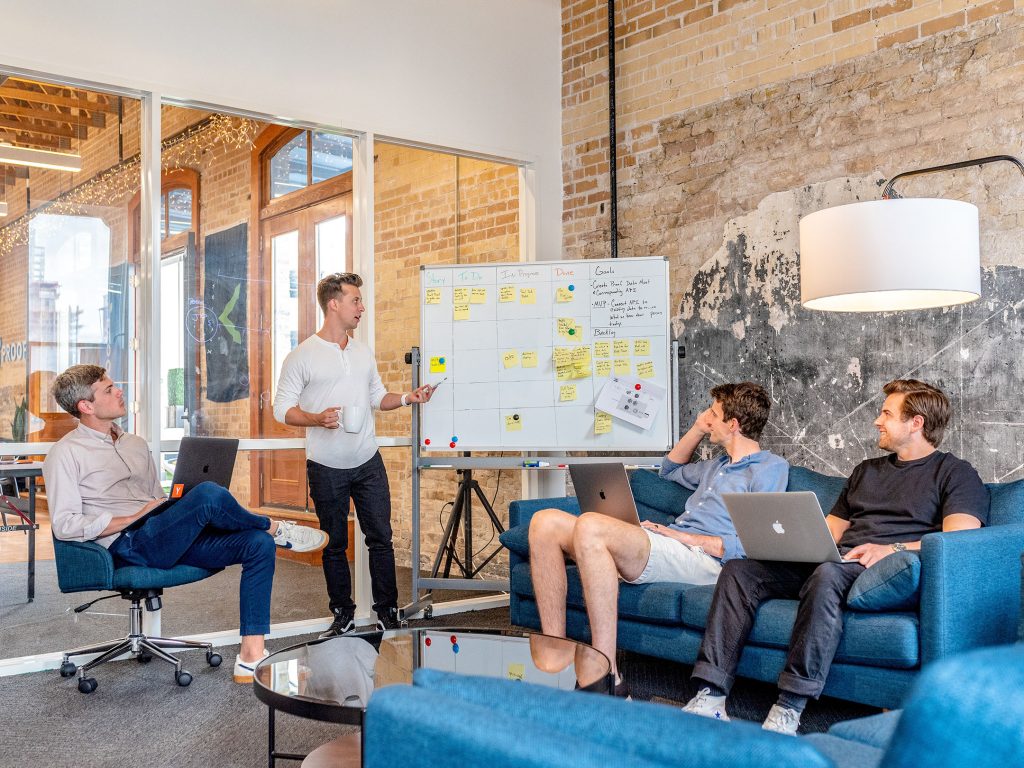 As Goal-Setting-Guide.com explains, S.M.A.R.T is an acronym for "specific, measurable, attainable, realistic, and timely." Using this criteria, it soon becomes clear that vague goals like "making a lot of money" are totally insufficient.
Improve the Financial Health of Your Business.
Monitor and reduce Ongoing Business Expenses.
Identify and eliminate unnecessary expenses.
Goal setting are important and foundation to small business.
Profit margins are improved when expenses are reduced and revenues remain the same.
Monitor and reduce Ongoing Business Expenses.
Identify and eliminate unnecessary expenses.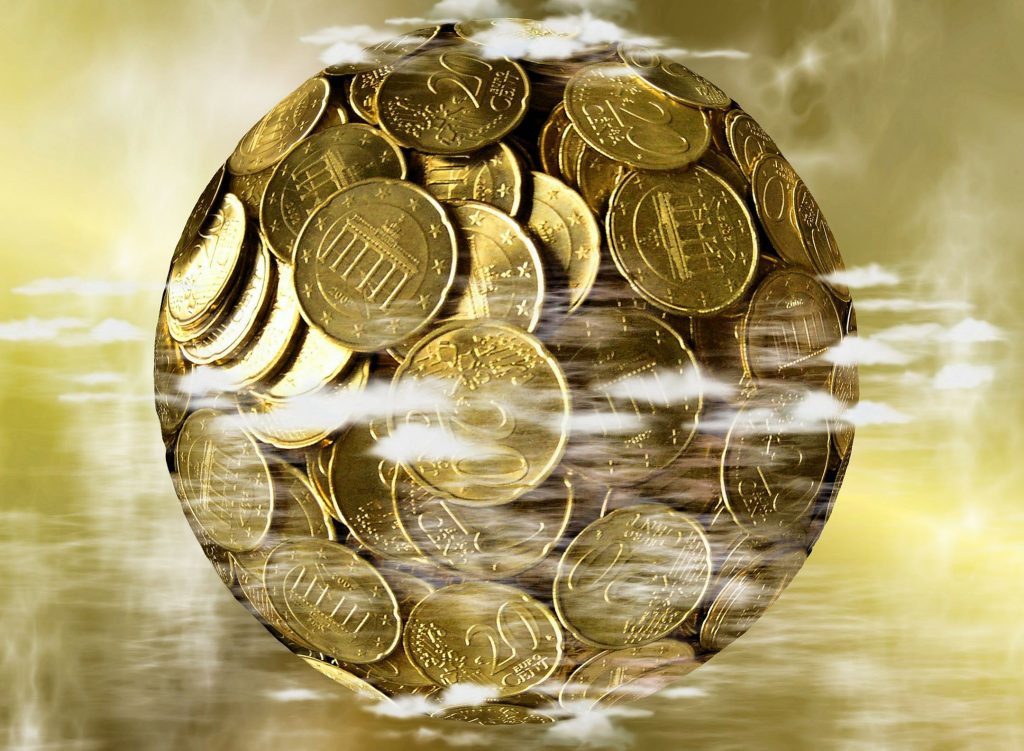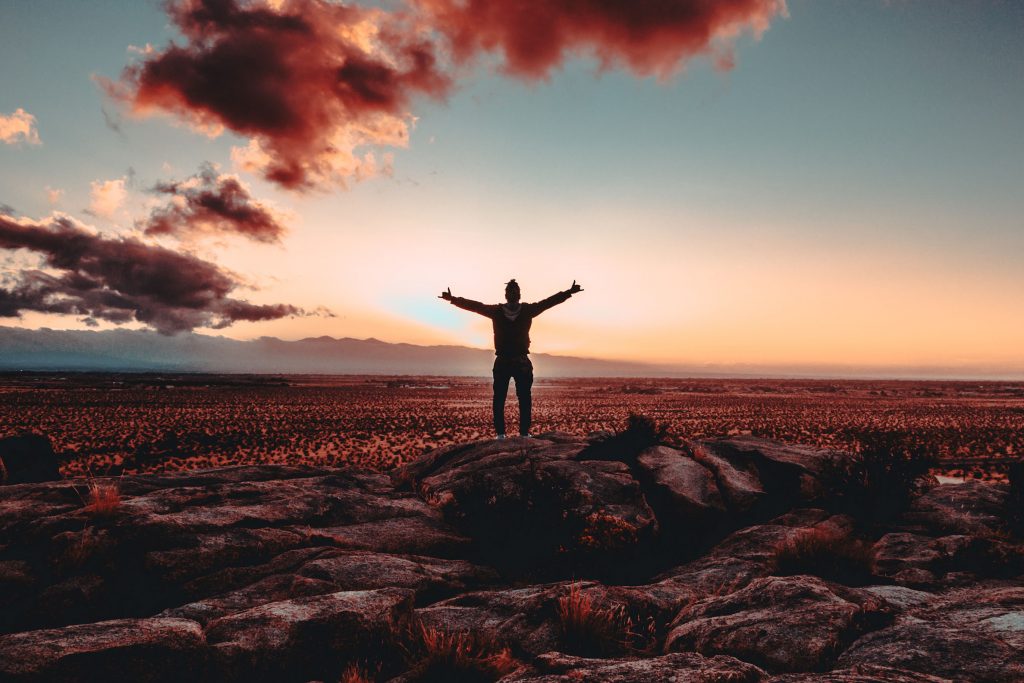 Setting goals helps improve your processes and enables your team's ability to sell. Make sure they align with the strategy and structure as well as empower the people.
Consider instituting an employee recognition program.
Investing in your employees has infinite rewards in loyalty and productivity gains.